Improving fire outcomes across the Pacific through the pursuit and communication of wildfire science.
Why Fire Knowledge Exchange on Pacific Islands?
Fire on Pacific islands was relatively infrequent prior to human arrival. Rapid environmental, economic and cultural changes have dramatically altered Pacific island landscapes and fire regimes.
Wildland fire now occurs frequently and extensively across five regions, especially in Hawai'i, Yap, Palau, Guam, and the Northern Marianas.
The Pacific Fire Exchange pursues and communicates the best available fire science to reduce fire management costs and protect natural, social, and cultural resources from wildfire devastation. Learn more about why Pacific island regions are vital to our mission.
Our passion is to meaningfully contribute towards reducing the threat of wildfire in the Pacific by sharing wildfire science among researchers, managers, leaders and communities.
We also provide training and tools for anyone interested in a better understanding of wildfire in the Pacific.
Learn more about our PFX team and why fire science fires us up.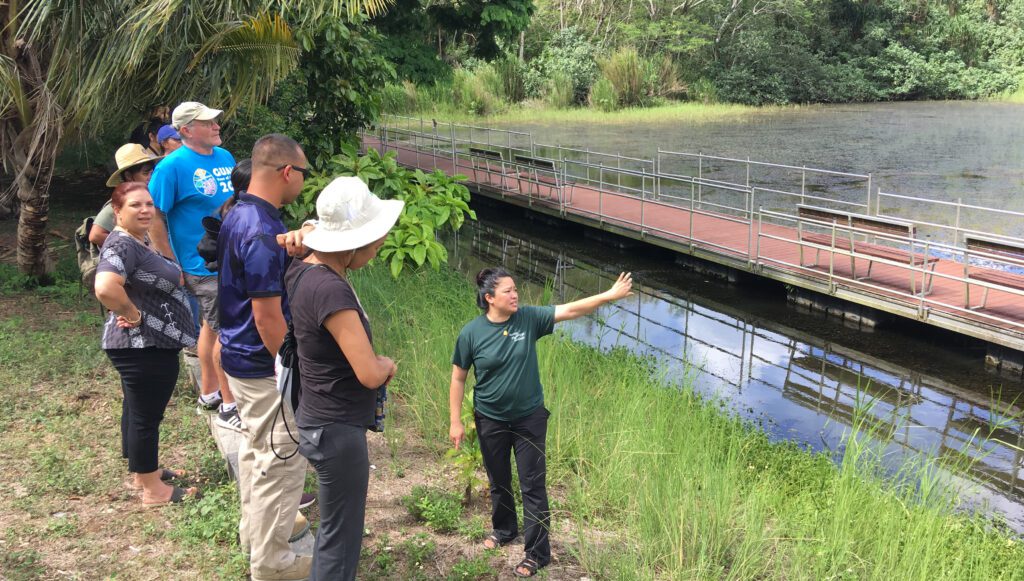 Do you have a great idea you'd like to pursue?
Together we can advance fire science discovery and knowledge across the Pacific.