PFX Principal Investigator, Fire and Ecosystems Specialist, University of Hawai'i, College of Tropical and Human Resources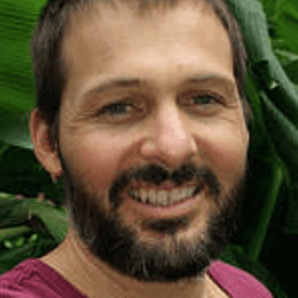 Executive Co-Director, Hawai'i Wildfire Management Organization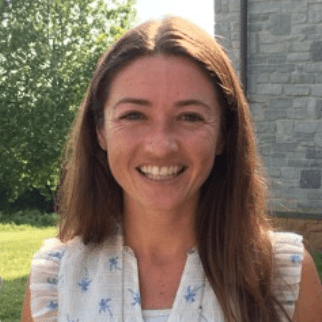 PFX Coordinator, Hawai'i Wildfire Management Organization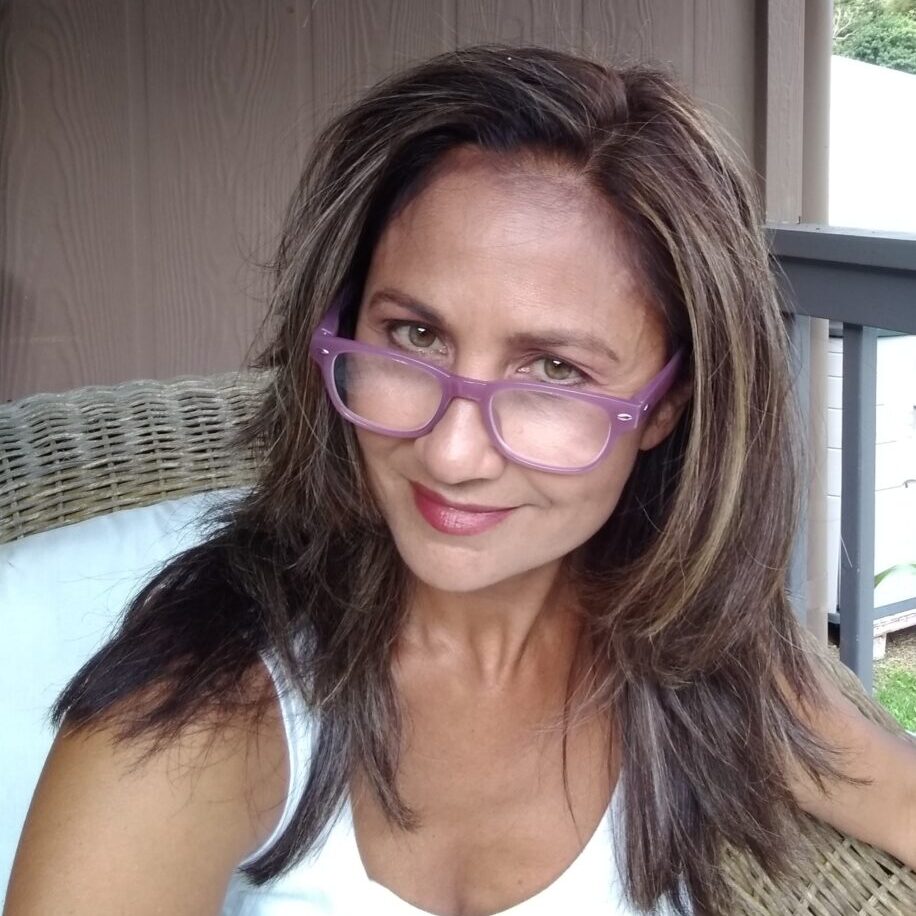 Executive Co-Director, Hawai'i Wildfire Management Organization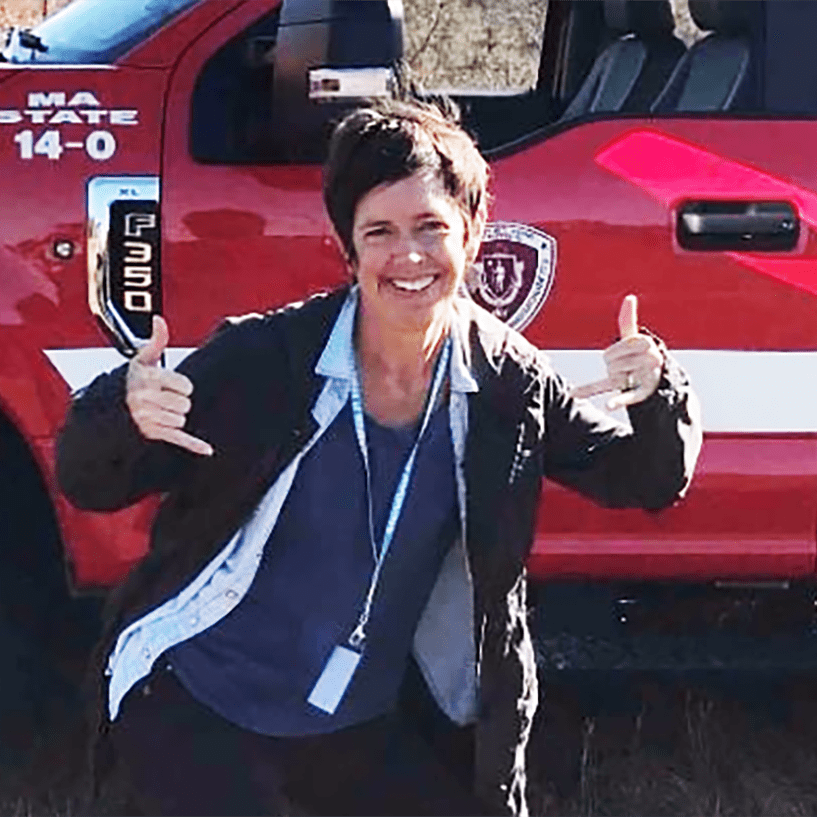 The PFX Steering Committee is the governing body of the consortium. The Steering Committee operates with the single goal of representing end-user needs.  The consortium of fire practitioners represented by the PFX spans a large geographic area, with a wide diversity of wildfire issues and approaches to management. The Steering Committee members will reflect the diverse fire community in the Pacific Island Region and ensure compliance with the Joint Fire Science Program's guiding principles and PFX objectives.
Forestery Division Chief, Guam Department of Agriculture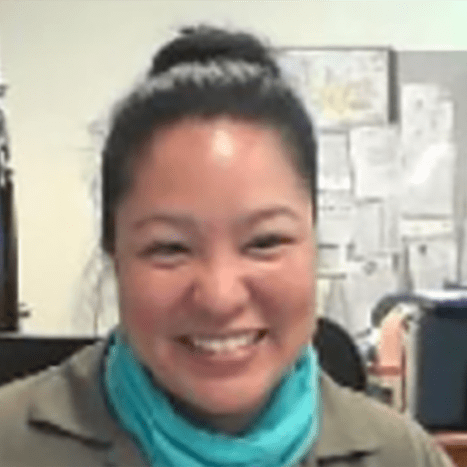 Professor of Forest Ecology and Management, University of Hawai'i at Mānoa, Department of Natural Resources and Environmental Management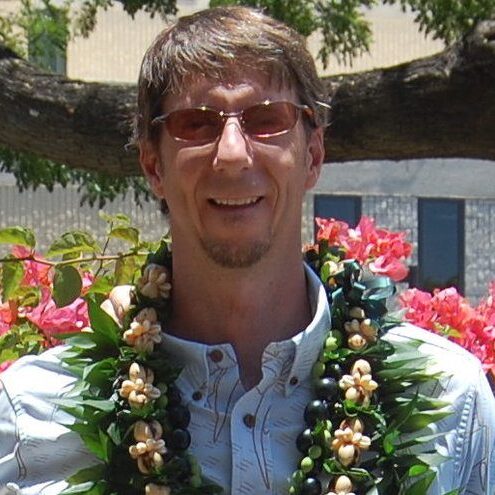 Assistant Fire Chief of Operations, Hawai'i County Fire Department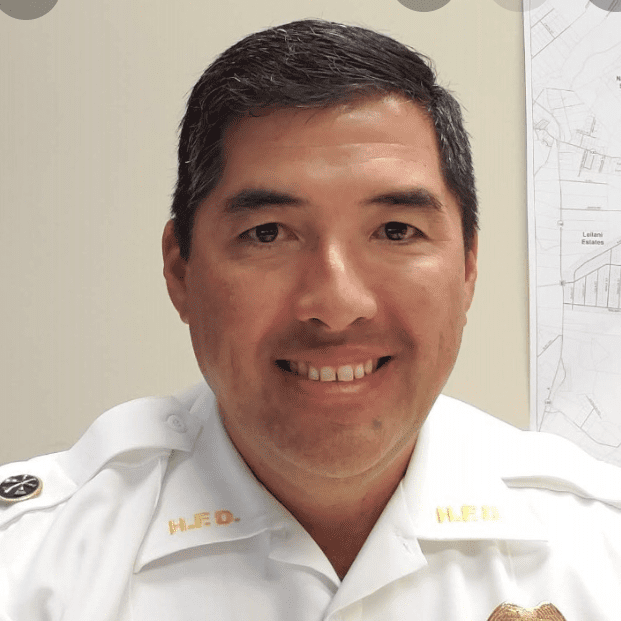 Business and Community Consultant, Hawaiian Electric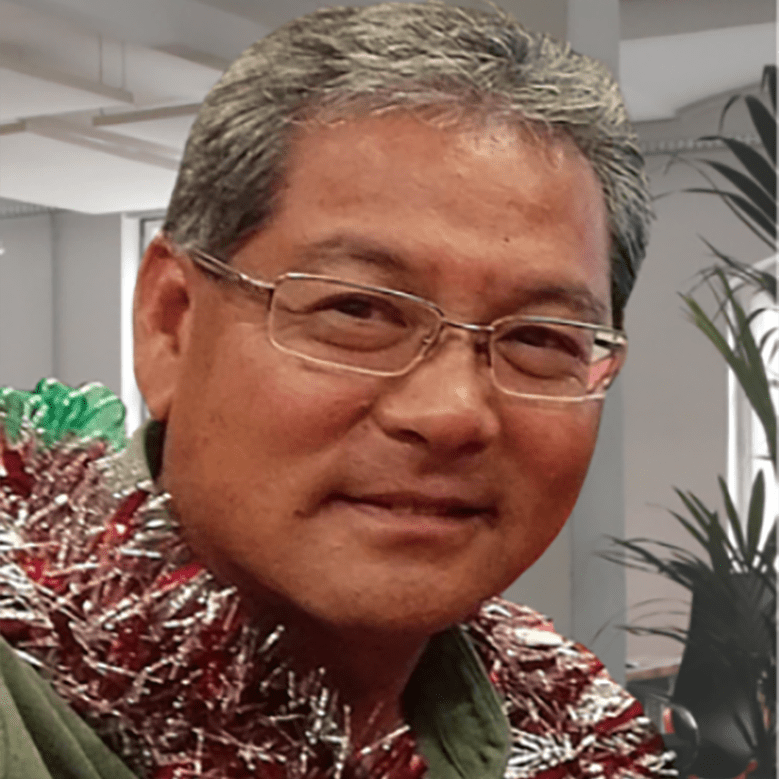 Deputy Fire Chief, Hawai'i Fire Department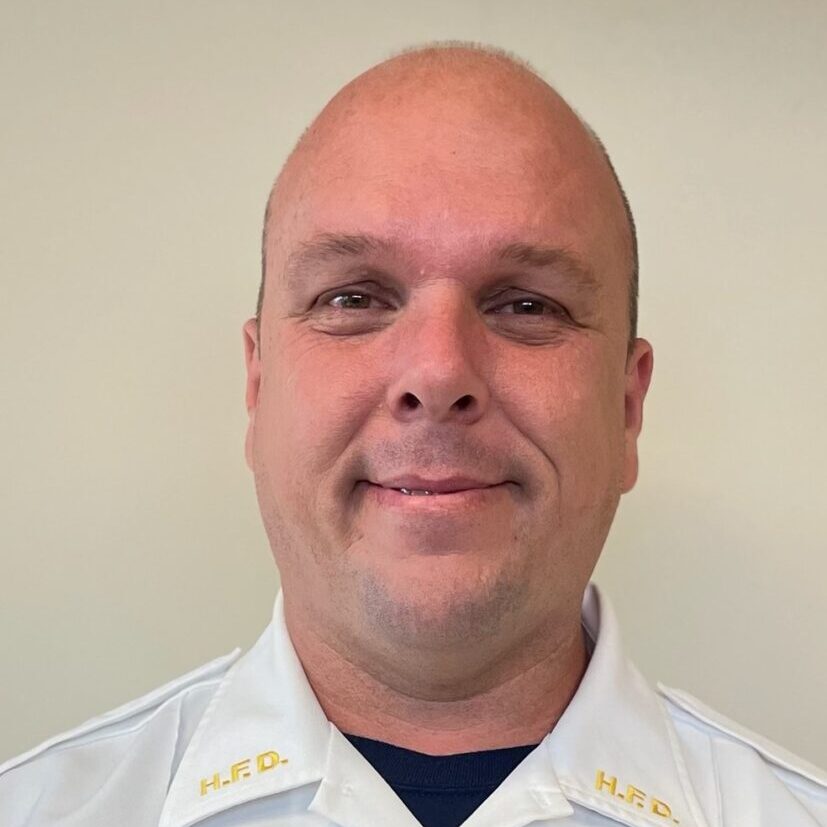 Fire Management Officer, Hawai'i Volcanoes National Park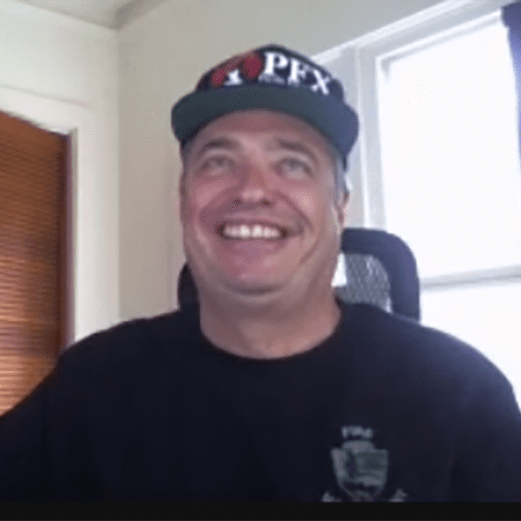 Extension Forester, University of Hawai'i Cooperative Extension Service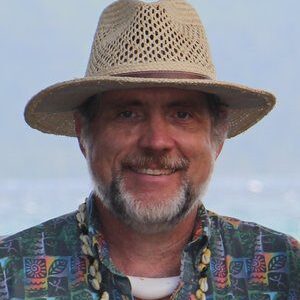 Economist, University of Hawaiʻi Economic Research Organization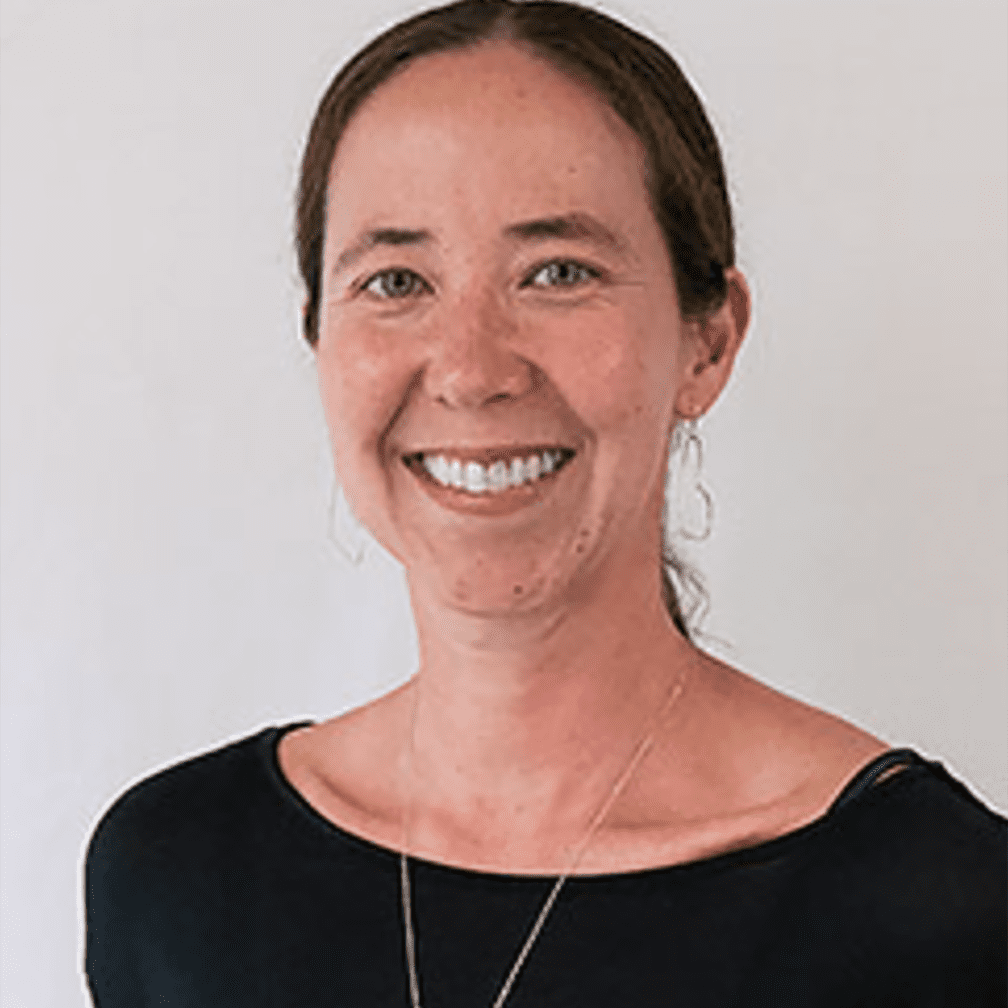 Adjunct Faculty, University of Hawaiʻi, Anthropology Department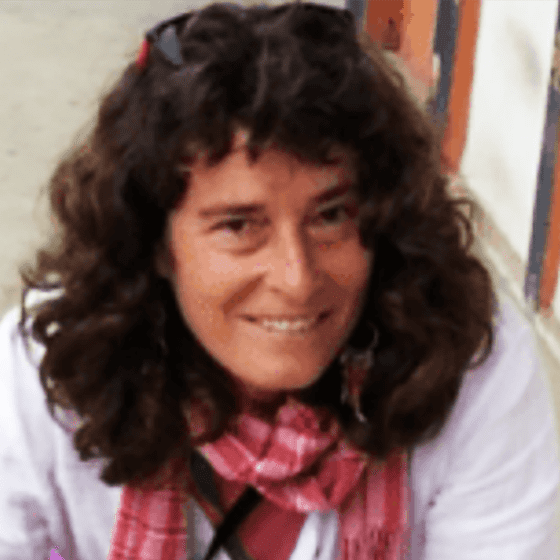 Fire Protection Forester, Department of Land and Natural Resources, Division of Forestry and Wildlife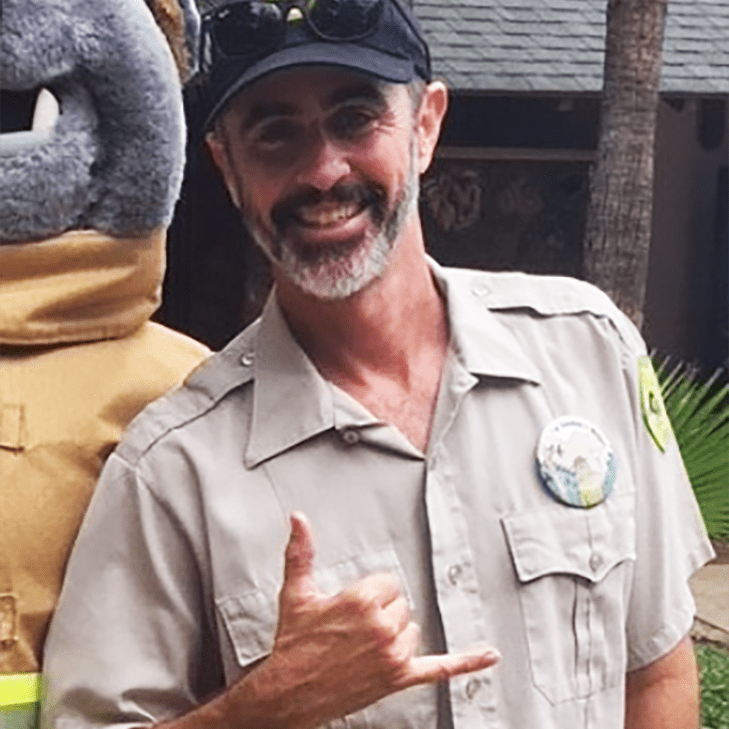 Director, Institute of Pacific Island Forestry, U.S. Department of Agriculture Forest Service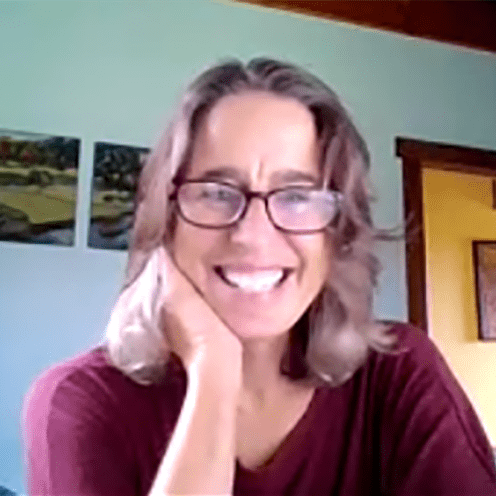 Operations Manager, Kealakekua Mountain Reserve, dōTERRA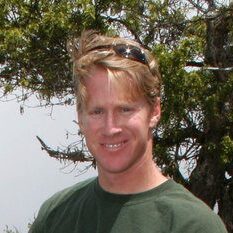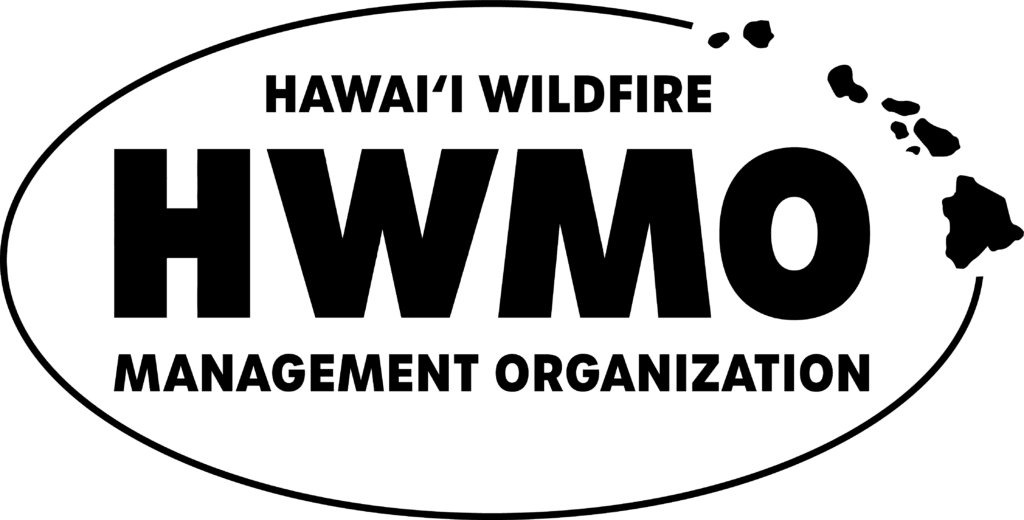 Hawaii Wildfire Management Organization
The Hawaii Wildfire Management Organization works with communities across Hawaii on wildfire prevention, mitigation, and planning activities in the Hawaii-Pacific region through proactive, collaborative, and forward-thinking projects.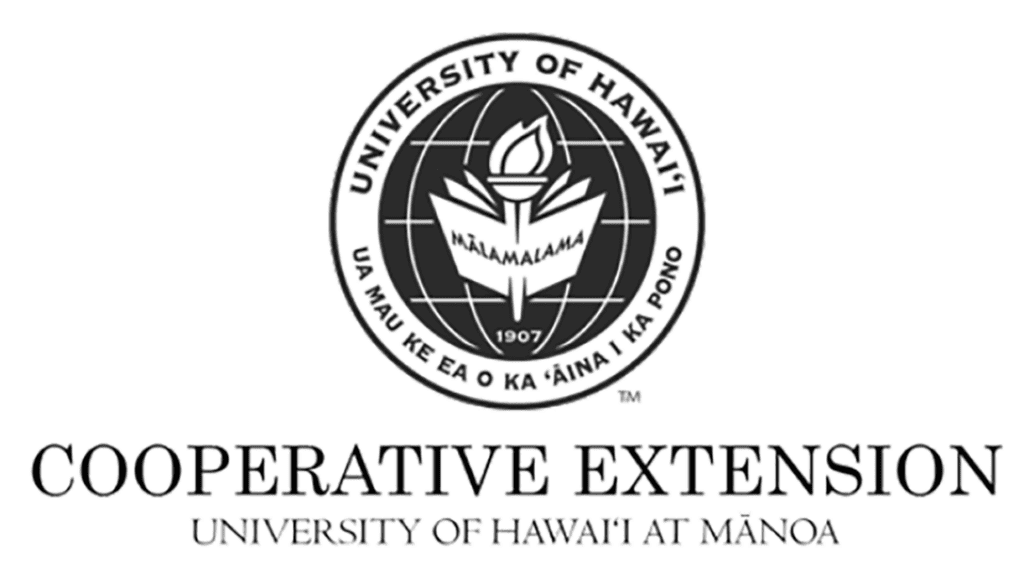 University of Hawai'i at Mānoa
The University of Hawai'i at Mānoa's College of Tropical Agriculture and Human Resources creates and delivers knowledge that supports and strengthens families, agricultural and food systems, and the natural environment. We educate and serve the people of Hawaii and those from around the world with integrity and excellence.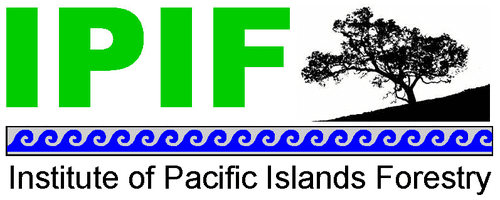 USDA Forest Service Institute of Pacific Islands Forestry
The U.S. Department of Agriculture's IPIF is dedicated to Pacific Island research, education, and demonstration. IPIF provides scientific and technical information needed to restore, conserve, and sustain tropical forests and wetlands of the Pacific.