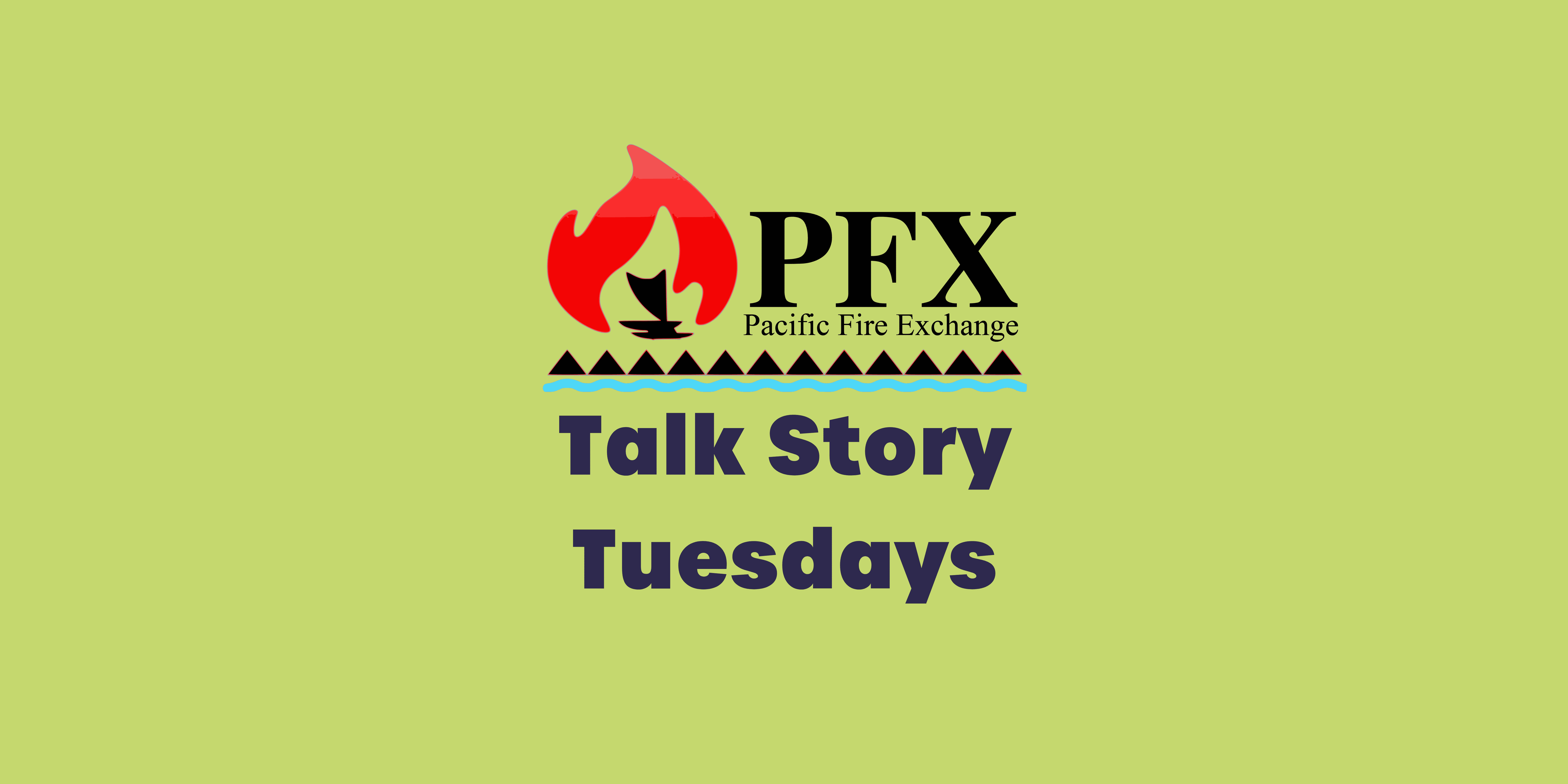 What: In this Pacific Fire Exchange talk story Q&A session, we round up the latest research, past and present for managers and landowners wanting to understand more about how our four-legged friends (goats, sheep, cows, etc.) if managed properly can help reduce blazing and wildland fire. When: February 21, 2023 at 11:00 am - 12:00…

The International Association of Fire Chief's Wildland-Urban Interface (WUI) conference offers hands-on training and interactive sessions designed to address the challenges of wildland fire.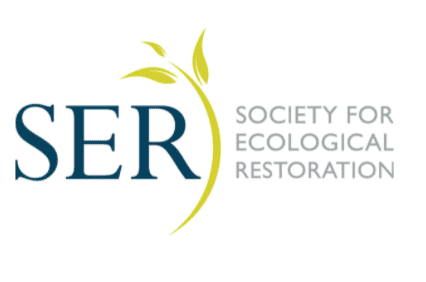 Society for Ecological Restoration (SER) will host its 10th World Conference in Darwin, Australia which will focus on big picture restoration issues and broad trends, as well as specific tools, techniques, research, and policies for restoration.